Since the inception of Motilicares in 2020, created to support restaurants and healthcare workers during the beginning of the pandemic, it has been adopted and embraced by internal employees and is ingrained into Motili's culture. 2021 was a successful year for the nonprofit. Between the efforts driven by passionate employees and local disaster response, employee and company contributions generated over $10,000 and over 200 volunteering hours. Here is a recap of 2021 Motilicares events:
Kit Assembly for Local Homeless
During the peak of the pandemic, the homeless in our communities were removed from shelters. During the winter, Motili made over 100 homeless kits that included essential supplies such as food, water, socks, and letters of encouragement. Motili employees donated them to local shelters and hand delivered them.
Back-to-School Backpacks 
Motili filled 100 backpacks to donate to Denver Health for back-to-school season. Special Event Coordinator at Denver Health Foundation, Kathleen McCall- Thompson, said "We run a backpack drive every year. Typically, it takes us months to have 100 backpacks donated. Motili rose to the occasion and donated all 100 backpacks to Denver Health."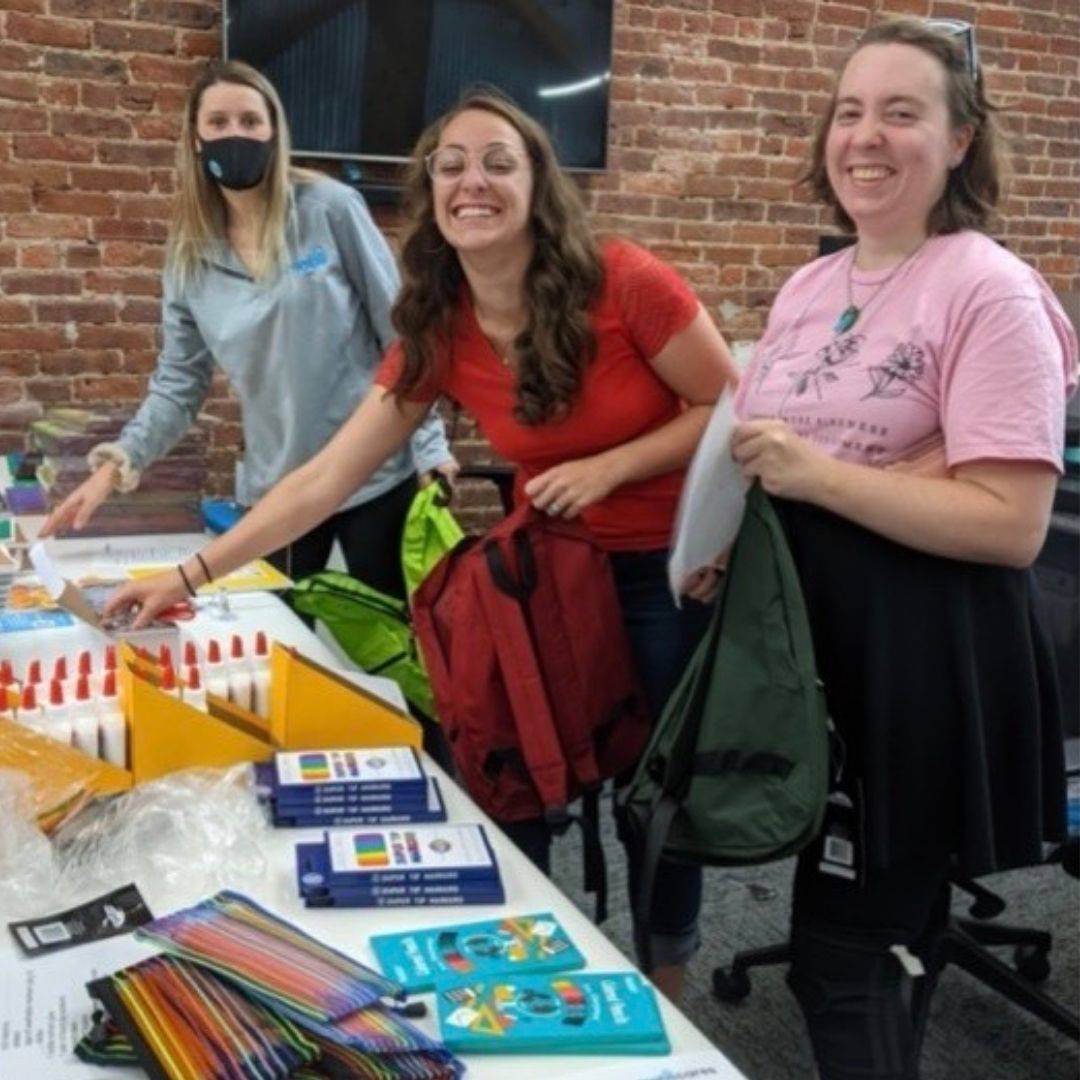 Oncology Letters
Lead by Danielle Garner, employees wrote and decorated letters to spread the message that love and words of encouragement can bring light in times of darkness. These letters were distributed to Lourdes Hospital and Denver Health.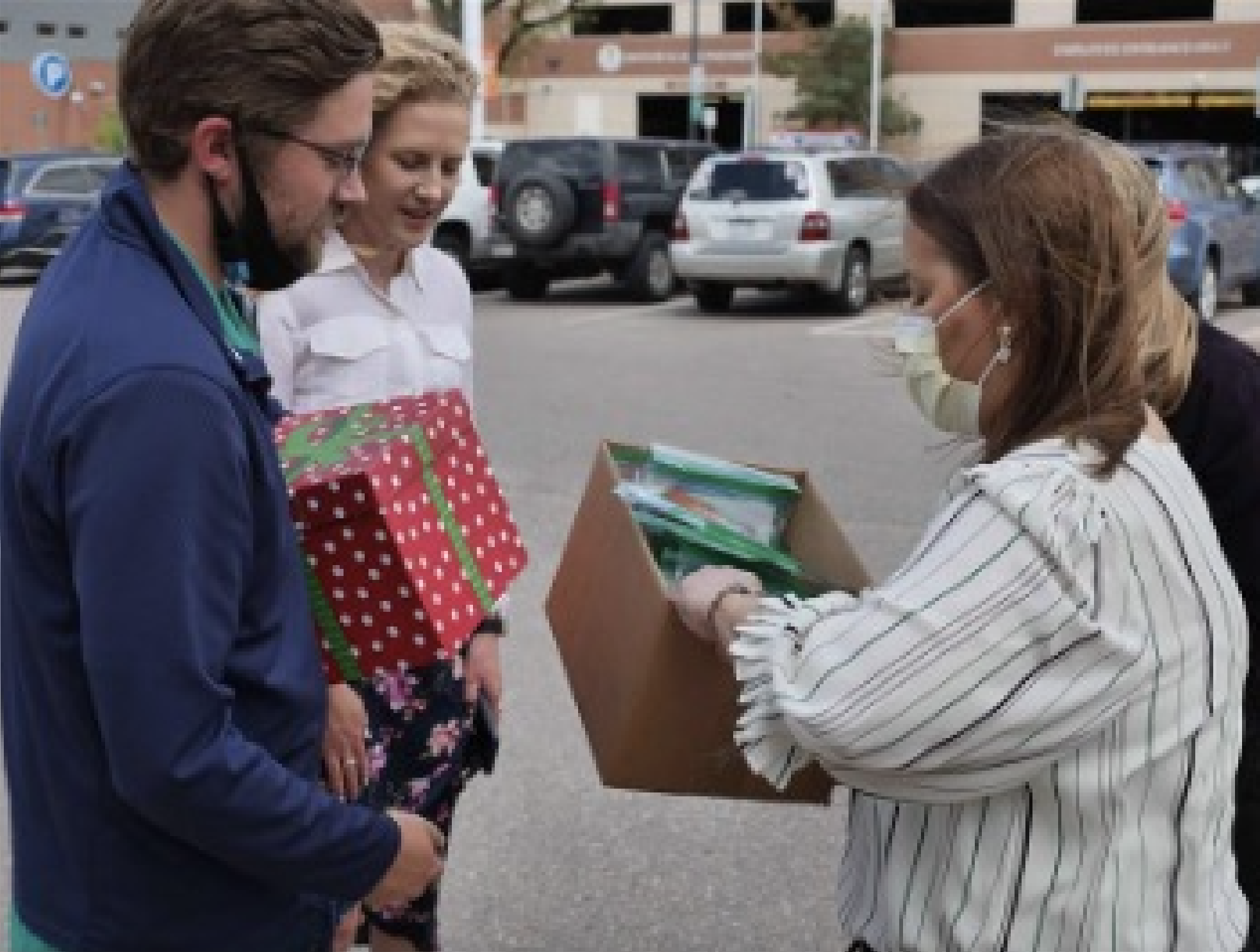 Boys and Girls Back to School 
Lead by Jerry Ford, 15+ Motili employees spent their Saturday getting a Boys and Girls club location cleaned and ready for the kids that join them after school. Employees from all departments showed up which made it a fun and rewarding experience.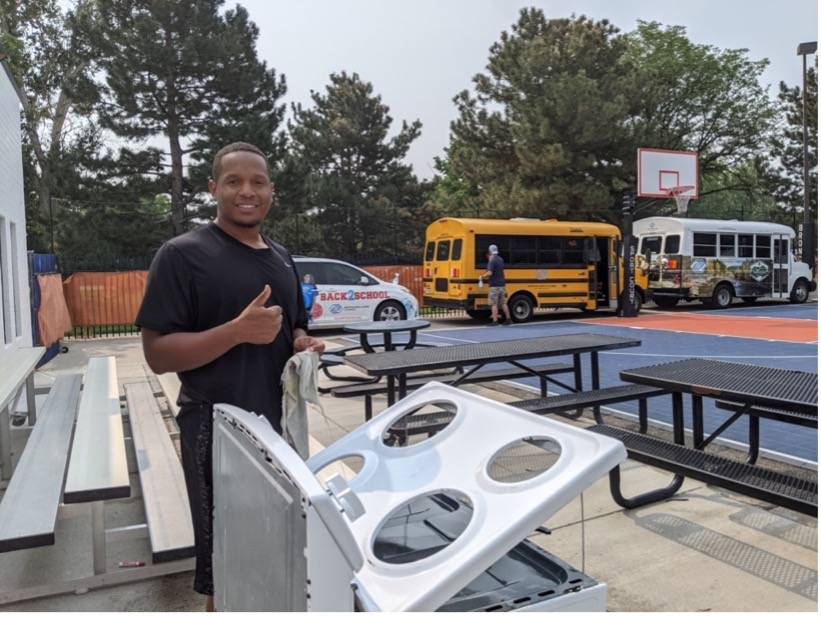 Habitat for Humanity
Over the course of a few days, groups of Motili employees volunteered to help in the Habitat for Humanity Re-Store. Matthew Sallee, who volunteered with 5 others, said "It was great to spend time with people from work I do not typically interact with. I made new friends and got a good workout moving furniture around."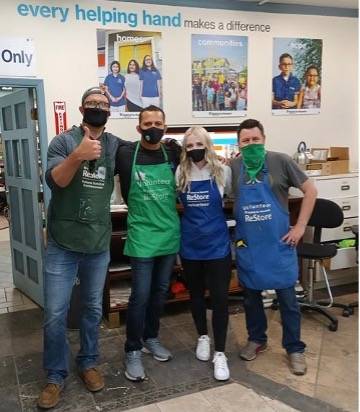 Blood Drive
In a time of critical blood shortages, Michael Opie set up a virtual blood drive allowing employees to sign up and donate blood in a safe environment.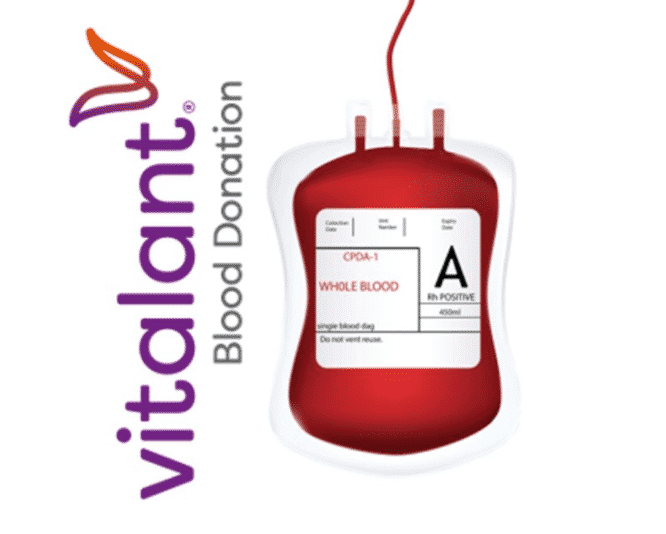 American Cancer Society
This was Motili's 5th year volunteering and donating to Breast Cancer Awareness. Nearly 40 Motili employees walked on a Saturday morning and over $5,000 was donated. This was our best effort yet!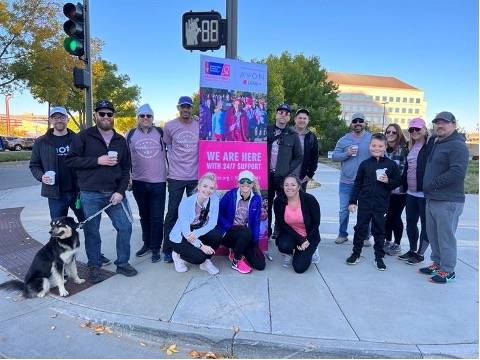 2Blondes Rescue
Lead by Merrill Prazenka, Motili spent a social hour making dog toys out of recycled clothing for a Denver local shelter, 2Blondes Rescue. As the dog lovers we are, Motili made over 250 dog toys!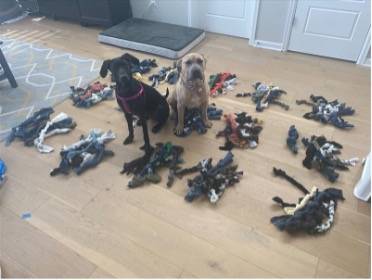 Beverly Cooley
Beverly is a key part to Motili's success. Like many people, COVID brought radical changes to Beverly's life. One day she found herself responsible for her grandkids due to their mother passing. Motili made donations to help the Cooley family through this transition. Beverly has used these donations to teach the kids money management and took them on their first trip out of Houston. Both kids wrote thoughtful letters thanking for Motili's support through this hard time.