HVAC Technology News & Industry Insights
Motili's technology platform helps single-family, multi-family, and commercial property owners and operators efficiently manage HVAC and hot water building systems through proactive and reactive repair and replacement projects.
The articles below will keep you updated on HVAC industry trends, insights, the latest HVAC technology news, HVAC solutions, platform updates, & much more.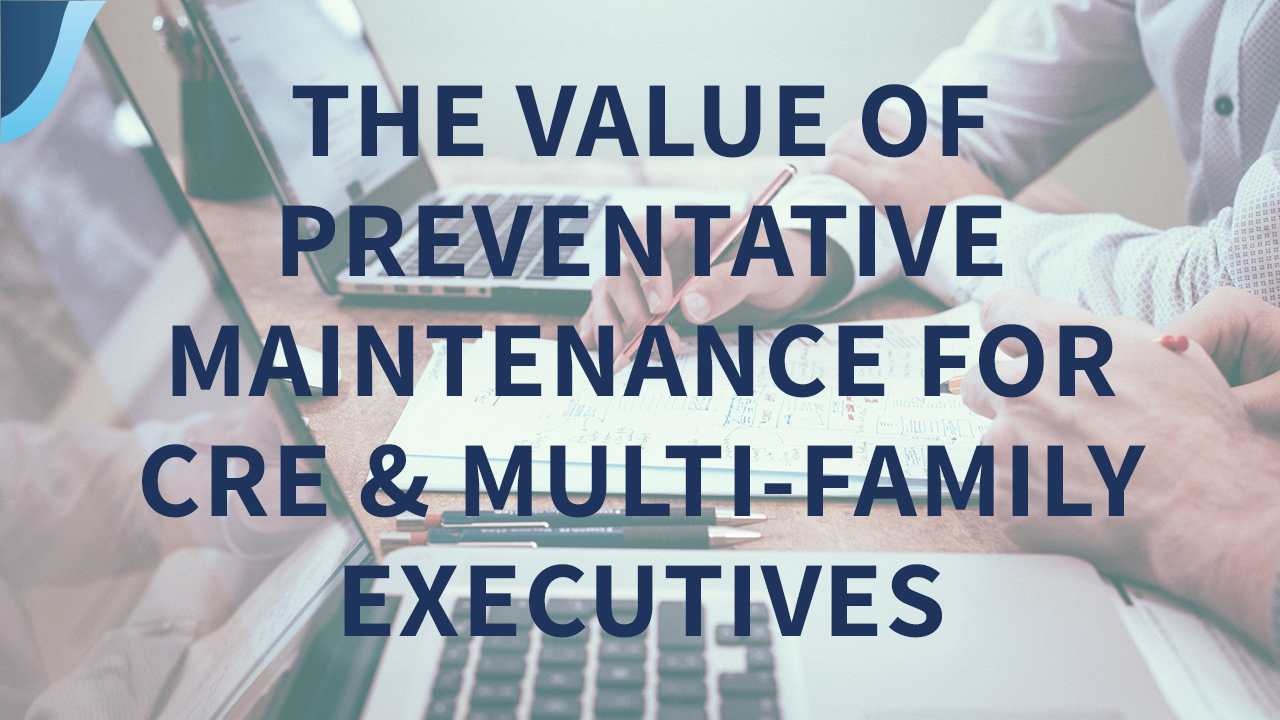 Preventative HVAC maintenance is essential to maintaining the efficiency and longevity of your heating, ventilation,
You have made it till the end!
No post here!