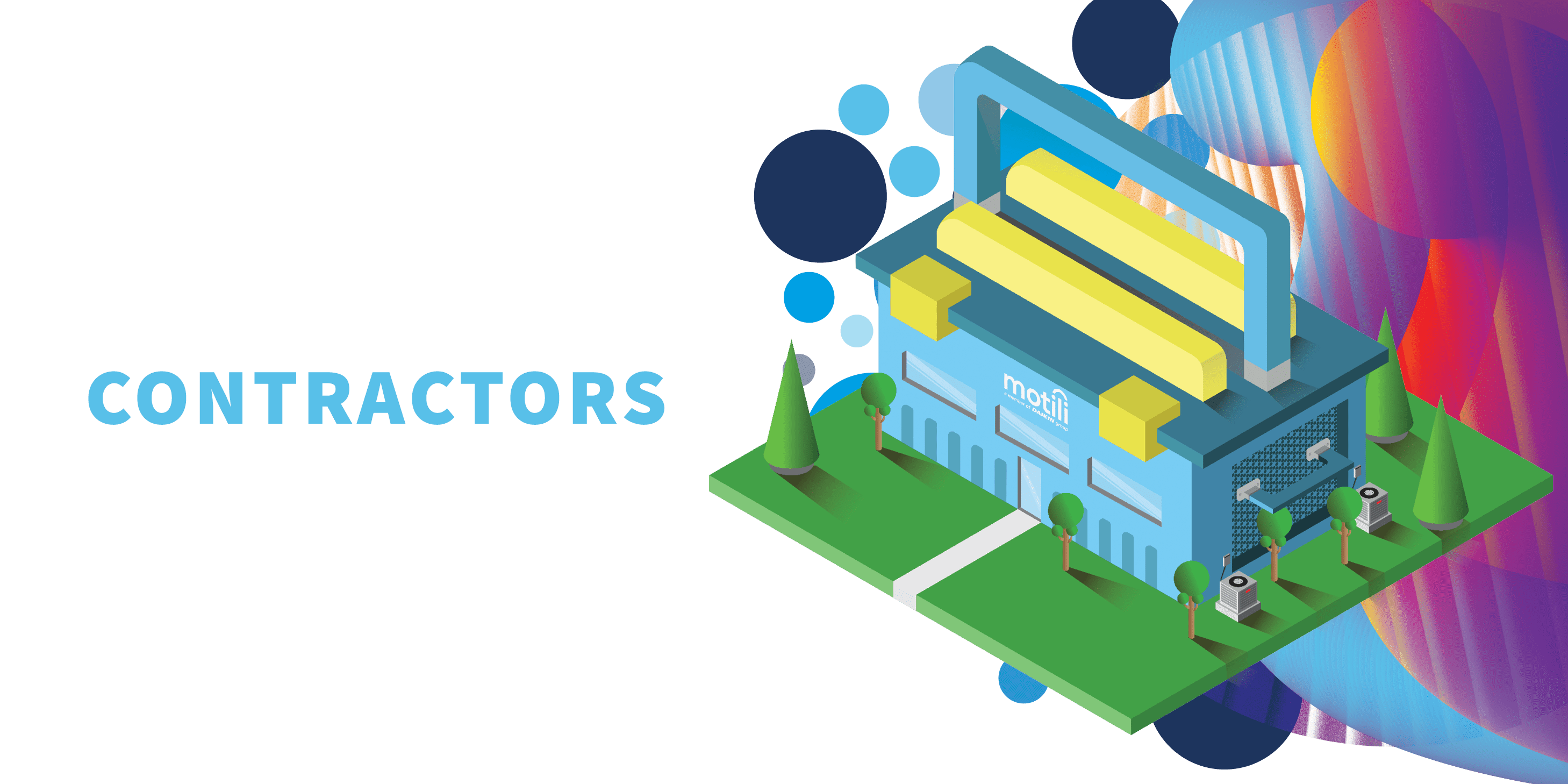 Why is Motili Best for Contractors?
Motili is an HVAC service provider for many of the nation's largest property management companies. Motili provides a free all-in-one HVAC contractor app that's perfect for accepting HVAC jobs, managing jobs, and capturing HVAC system data. Motili puts the power of managing HVAC jobs easily right into your phone.
What is Motili's HVAC App?
Motili's HVAC contractor app is perfect for contractors looking for steady work year-round, and those looking to grow their HVAC contractor business as well as operate more efficiently and effectively. The Motili app offers the opportunity to accept HVAC jobs right from the app – completely free, as well as provides detailed communication and coordination with new jobs, service calls, and work orders.
Everything you need to manage jobs, in one place.
What Does That Mean for Contractors?
Contractors can view and accept jobs as they become available – at no cost. Jobs and projects are scheduled and include all details about service requests and work orders.
Motili averages 50,000+ new system installs, 90,000+ service work orders per year – there is plenty of work to go around.
Unlike other companies that sell you leads that you still have to go close, it costs you nothing to receive jobs from Motili. Motili works with national account property owners to provide HVAC and hot water repair and replacement services.
Through our HVAC contractor app, these high-quality, fast-paying jobs are sent to our skilled contractor network.
Become a Motili Contractor
We're currently accepting applications in the following trades: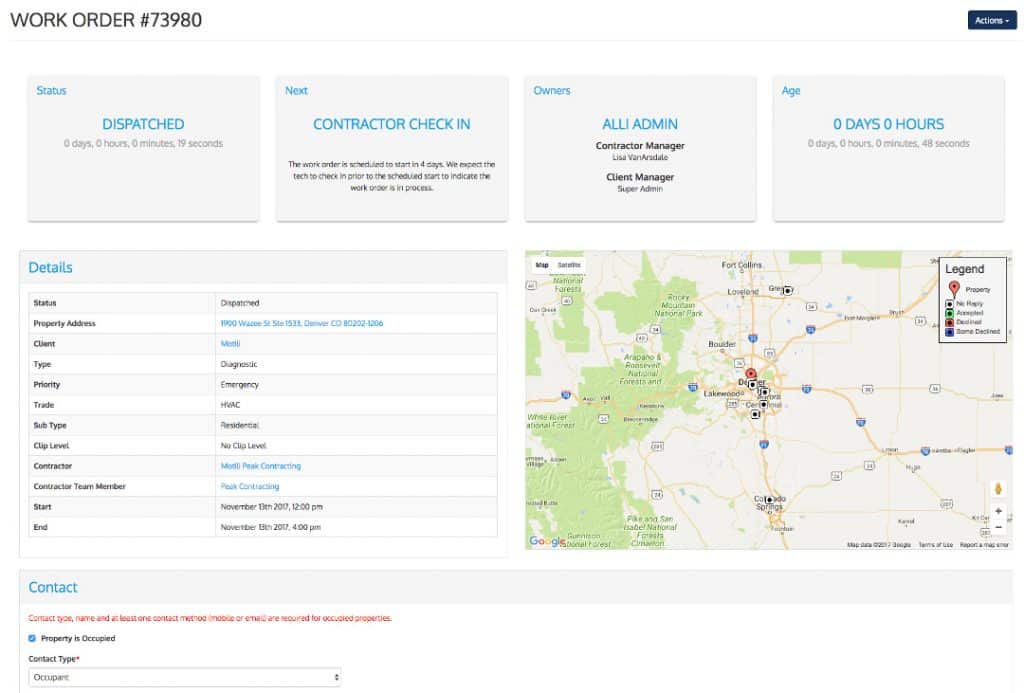 Motili is the leader in HVAC innovations, offering a scalable technology platform that helps property owners and operators manage and monitor all HVAC systems and jobs.
It's more than just an HVAC contractor app – it's the future of sustainability, automation, and analytics.
"Motili was able to bring together a turn-key project that exceeded our investment criteria, and delivered on our commitment to bring a sustainable living environment to our communities and valued residents."
"I wanted to take a minute and share my appreciation for the Motili team. Motili handled a recent project for me, with Florida AC. I experienced nothing but best in class response and service."
"Motili simplified my business by sending me reliable work that fits my schedule. Motili's mobile app saves me valuable time by allowing me to complete a job from start to finish while on-site. Motili's fast payments and large number of jobs have transformed my business! Motili's team of experts are always available to help every step of the way from start to finish."
I want to take a moment to say thank you to your teams for this flawless reactive work order! I am really pushing to get our multifamily properties more on the board for Motili this summer and your teams have made one of their new properties extremely happy. Fantastic! It all looked great and Jim and his crew did an amazing job. Y'all are the best! We are very satisfied with this service all the way through thanks a ton.
Become a Motili Contractor
We're currently accepting applications in the following trades: