Asset Tracking Project Scheduling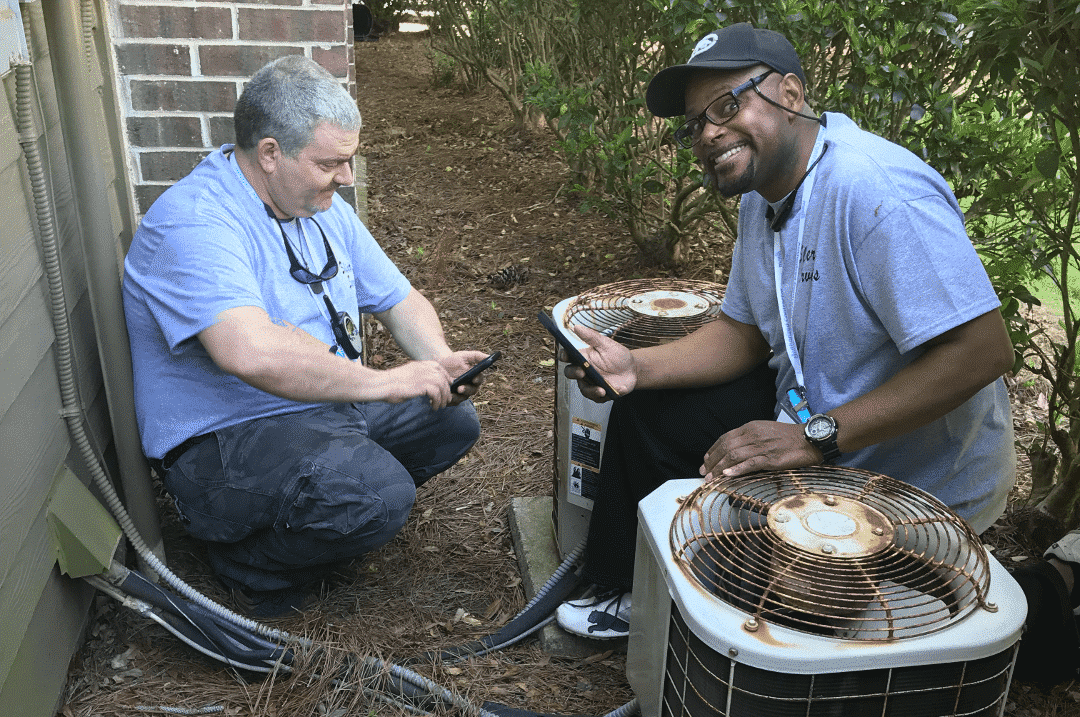 Multi-family real estate owners, operators, and managers know that there's complexity that exists across not just a building but across a region, and certainly across the portfolio.
Keeping track of all of those assets outside of paper and pencil can be a real challenge, and so we've designed a strategy to accomplish this.
Scheduling planned replacement projects outside of typical peak leasing season and peak HVAC season allows you to get better contractor rates, better labor rates, a healthier supply chain, as well as contractors that are happier.
The idea here is really to shift from being reactive to being proactive in your typical break/fix HVAC work by using something like asset tagging.
Watch the webcast to learn more about this and see real world use cases.
Managing Home Automation
Recent stats show that about a third of households in the US have some form of home automation technology today.
One of the main challenges in rental housing units is it's difficult to get that technology if you're a resident.
There are questions about, how do you install it, how do you manage it, what is the property manager/landlord going to think, or the asset owner?
That penetration rate in housing units is below the national average.
That technology is great from a resident amenity, but there's also an opportunity to take that same piece of hardware and provide valuable services to the property manager, such as water monitoring, HVAC monitoring, access monitoring, energy management, or property awareness.
At the end of the day, when you bring these two worlds together, both the resident amenity and the operational efficiency that home automation brings, it drives, in every case we've been, it should be driving a minimum ROI of 20% for property managers.
Watch the webcast for a few examples of how PointCentral helps drive that ROI with our partners today.
Register below to watch the 30-minute on-demand session.
Enter your email and company name below for access to this webcast.
ENJOY THE WEBCAST
We covered:
How Asset Tracking Optimized Spending at a Large Apartment Community
Three Profitable Home Automation Case Studies
Better Contractor Management Through Technology
Who should watch this:
Service Managers
Property Managers
General Managers
Multi-tenant Property Owners
Commercial Real Estate Investors
Presenters:
Sean T. Miller, President | PointCentral (@Sean_T_Miller)
Matthew Sallee – VP Business Development | Motili